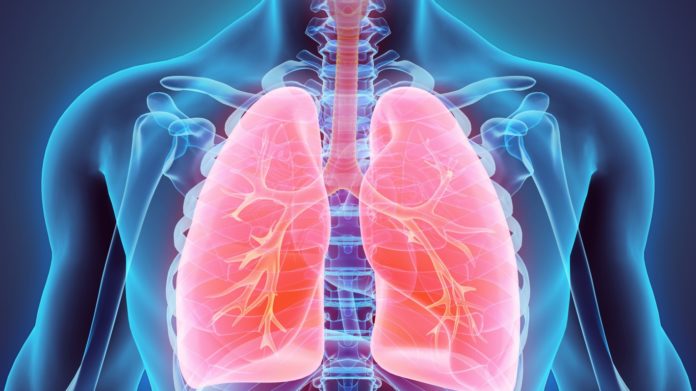 Melinta Therapeutics, Inc. (NASDAQ: MLNT) shares nearly doubled early on Wednesday after the firm announced that the U.S. Food and Drug Administration (FDA) has accepted a supplemental New Drug Application (sNDA) for Baxdela (delafloxacin) for priority review.
The sNDA filing seeks to expand the current indication for Baxdela to include adult patients with community-acquired bacterial pneumonia (CABP). It is based on positive results from a Phase 3 study that compared the efficacy and safety of Baxdela to moxifloxacin (used also to address other bacterial infections) for the treatment of CABP.
Ultimately, the study results showed that Baxdela had comparable efficacy to moxifloxacin for early clinical response and clinical outcome at test of cure.
Sue Cammarata, M.D., chief medical officer of Melinta, commented:
Due to the rise of antibiotic resistance and an aging population, community-acquired bacterial pneumonia, or CABP, remains a challenge for healthcare professionals and has led to a need for new treatment options. Baxdela's potency and activity against the most common bacterial pathogens seen in CABP indicate it could play a significant role in the treatment of this life-threatening illness, if approved. We look forward to working with the FDA to help evaluate bringing this potential option to people with CABP as soon as possible.
Shares of Melinta closed Tuesday at $1.98, with a 52-week range of $1.62 to $42.70. The stock has a consensus analyst price target of $48.75. Following the announcement, the stock was up about 82% at $3.60 in early-trading indications Wednesday.
Previously, Baxdela was approved by the FDA in 2017 for the treatment of adult patients with acute bacterial skin and skin structure infections (ABSSSI) caused by designated susceptible bacteria. Pneumonia is among the infections even doctors are afraid of.