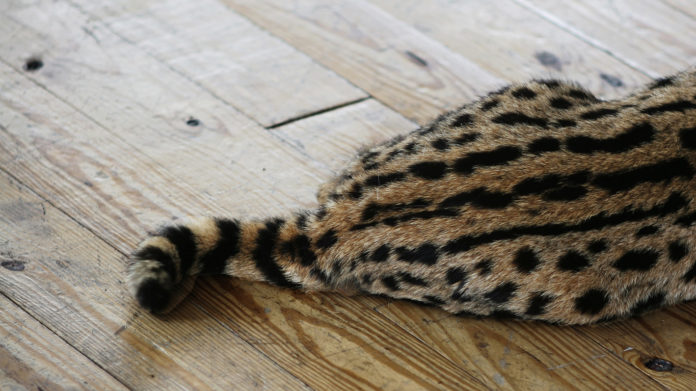 Ever wonder how dogs first became domesticated? In 1959, Soviet geneticist Dmitry Belyaev wondered the same thing and began experimenting with domesticating foxes by selecting and breeding the most docile animals. Today, there is a sustainable population of domesticated foxes that don't fear humans and actually seek out human companionship, much like dogs. And unlike wild foxes, some may have curled tails and spotted fur.
Domestication takes many generations and causes both physical and behavioral changes in animal populations. Many pets these days, though they may have been born in captivity, are not technically domesticated. 24/7 Tempo identified 25 unusual animals that people actually keep as pets. Some are domesticated and some are very much wild animals that people choose to keep in their homes and yards. These are the official pets and animals of every state.
If you're interested in owning an unusual pet, be sure to familiarize yourself with its specific needs. Many of these animals need much more intensive care than dogs or cats. Be sure to check your state's exotic pet laws to ensure that it's legal to purchase and own certain animals in your state, and as always, be sure to purchase pets from a reputable dealer. Too many animals are smuggled from the wild to satisfy the exotic pet market, and many are killed in the process. These are animals that humans are driving to extinction.
To select 25 unusual animals people actually keep as pets, 24/7 Tempo compiled a list of domesticated animals, animals that may currently be in the process of domestication, and undomesticated but captively bred animals. We selected a range of animals that are less commonly kept as pets as found in the wild, unique or rare in some way, or are hard to tame.